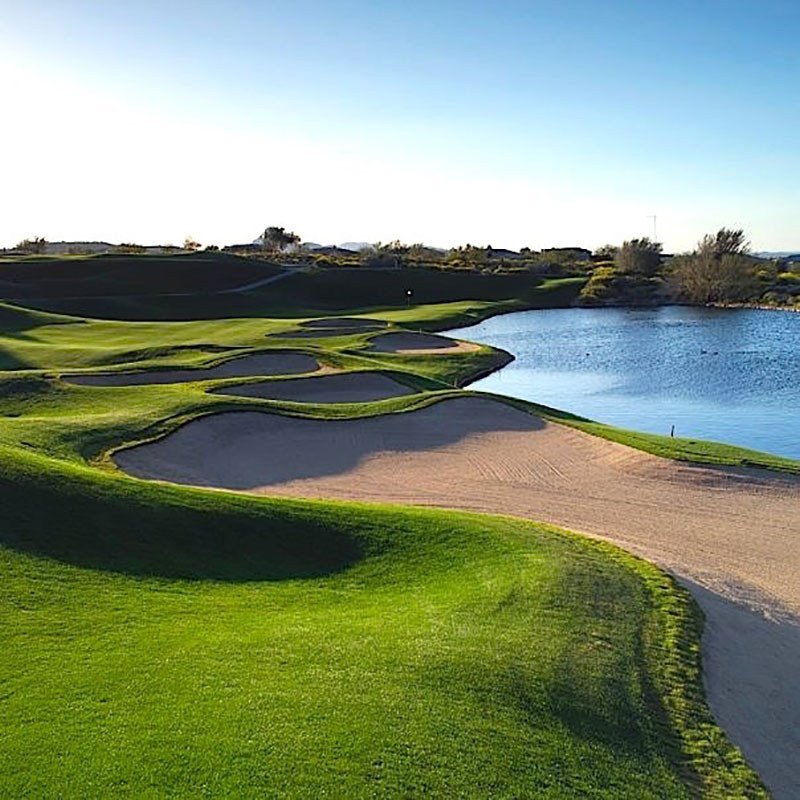  
COURSON STADE FRANÇAIS
Nous vous proposons de participer à notre prochaine compétition au Golf de Courson Stade Français.
Dessiné par l'architecte R. Von Hagge et construit à la fin des années 1980, les 4 parcours 9 trous créent des combinaisons uniques de parcours 18 trous, faisant varier les difficultés et donc enchanter les golfeurs.
Product customisation
Don't forget to save your customization to be able to add to cart
Le parcours a accueilli les qualifications pour l'Open de France pendant 12 ans, gagnant ainsi sa place dans la liste très prisée des plus beaux golfs d'Europe.
Exclusiv Golf de Courson, Ferme de la Gloriette, 91680 COURSON MONTELOUP
lat. 48° 35' 53" - long. 2° 7' 39"
Téléphone : 01 64 58 80 80
Site web : http://jouer.golf/courson/
6 other products in the same category: